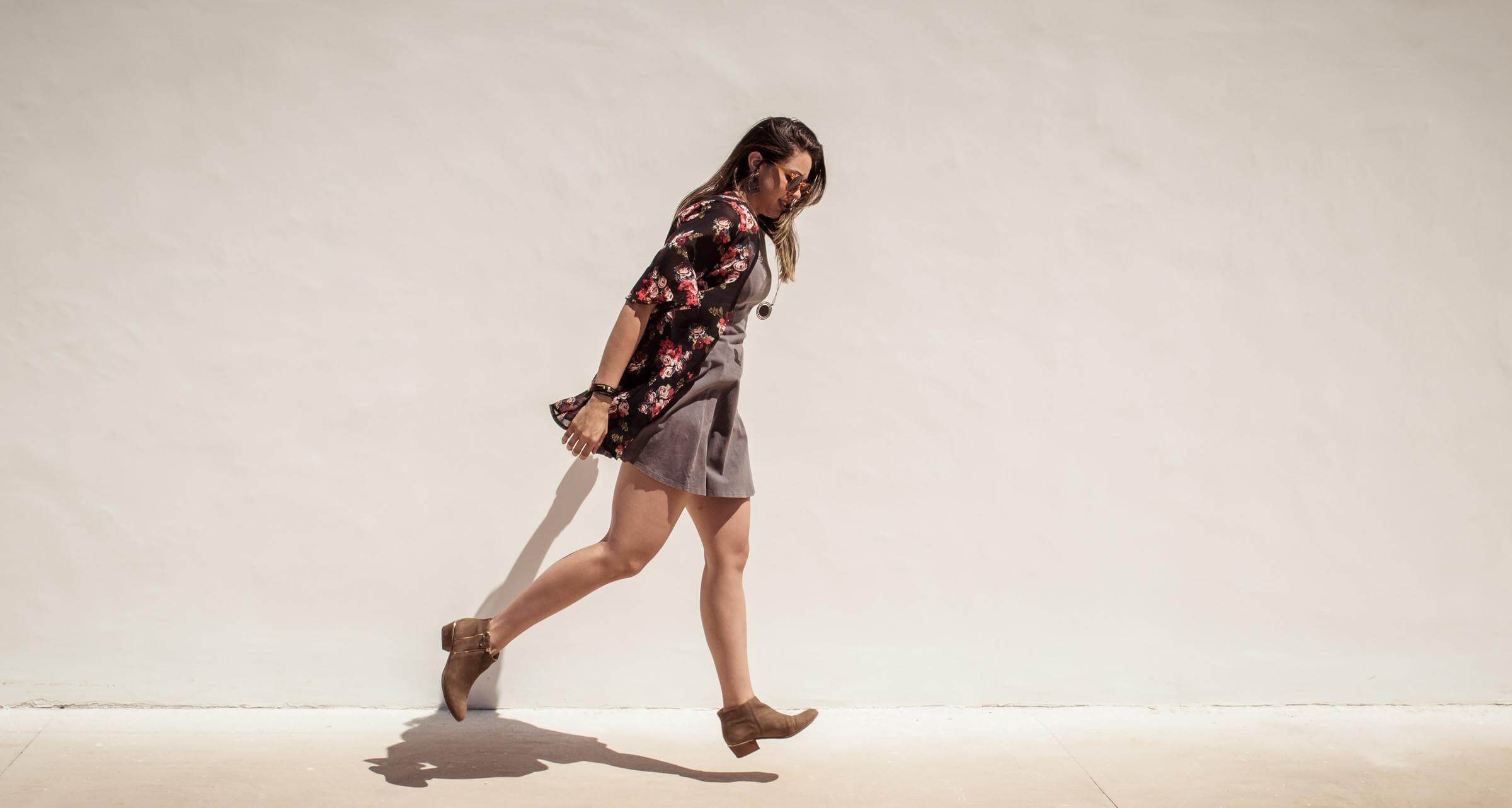 My photography is light & minimal
My approach and aesthetic preference is embedded in each image I provide. We'll discuss the concept and location, yet I ask your full trust on the rest.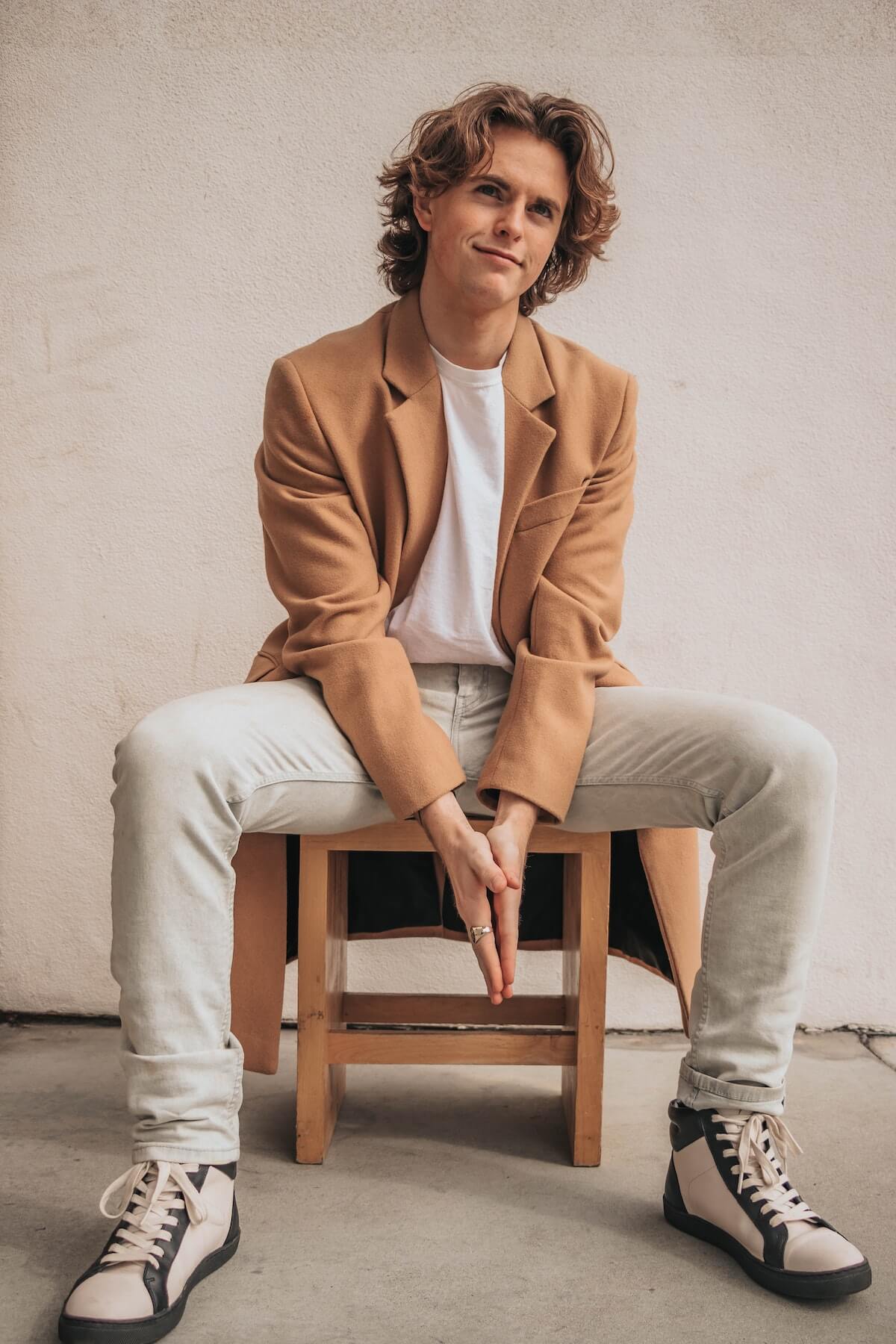 I'm Tom, the person behind the lens
I try to observe people & find their unique traits
My passion for photography developed around 14. My dad is a portrait photographer and he used to take me on set for different projects he was working on. Observing people and finding their unique traits and features has been without even having to click on the shutter urna velit nec, massa etiam tristique enim, interdum consequat. Consectetur suspendisse sit vitae tempus tristique.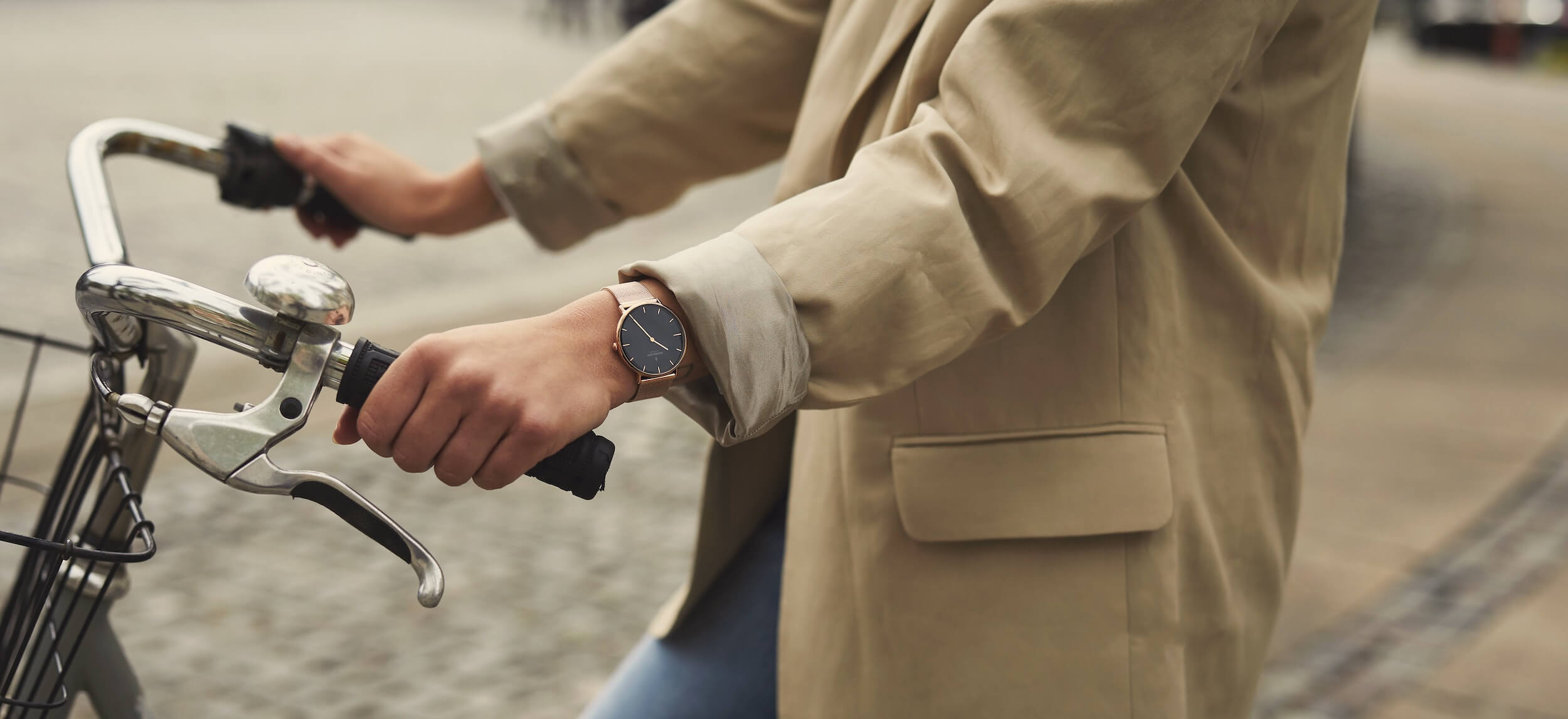 "ABSOLUTELY INCREDIBLE. WE WERE ASTONISHED AT HOW MUCH HEART AND DEDICATION WAS PUT IN"
His minimal style, full of light and natural beauty, leaves you mesmerized. He didn't just deliver a wonderful experience and beautiful portrait gallery. A truly impactful person, work with him! Sapien urna dictum eu. Pellentesque enim risus. Eu aliquet vestibulum sit at lobortis. Eget dis venenatis quis volutpat feugiat eu sit feugiat.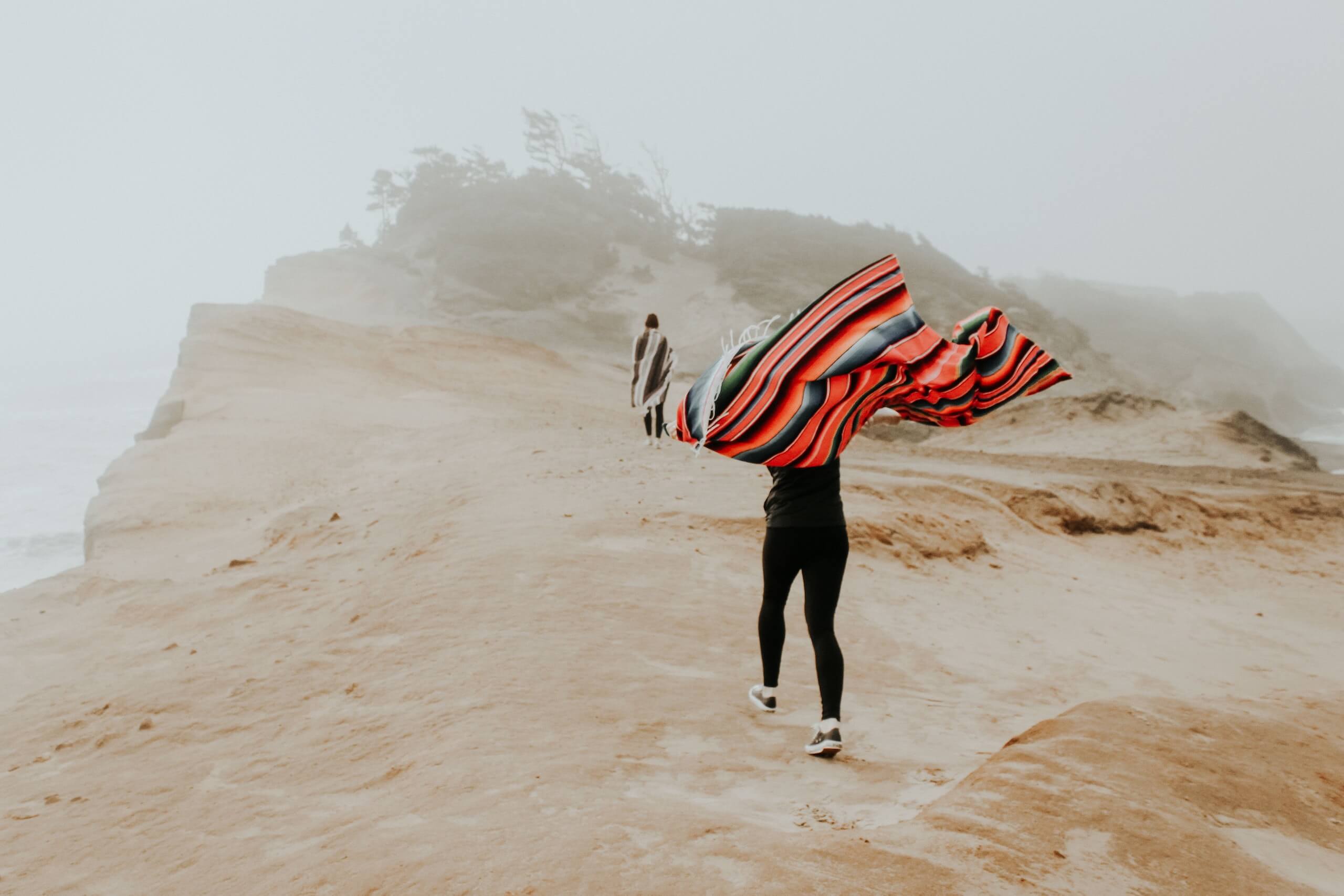 If my work fits your needs and aesthetic taste, send me a quick message, let's chat!
For larger marketing campaigns and product releases I'm open to discussed a tailored package to fit your needs and wants as a company. Non urna tellus quis libero, cras. Lacus, egestas facilisis vestibulum sit. Netus fermentum risus, faucibus ipsum quam blandit eu elit. Magna ornare in purus diam sit amet. Eu nam convallis nascetur donec.